Missoula's Premier Wedding & Event Catering Company
We produce unique culinary experiences for any occasion, as well as in-home chef services and cooking classes. Whether a simple lunch or a lavish sit-down dinner we provide you with a thoughtfully tailored menu, impeccably prepared and presented cuisine, and sincere, professional service. Our mobile kitchen allows for onsite cooking at events throughout Western Montana.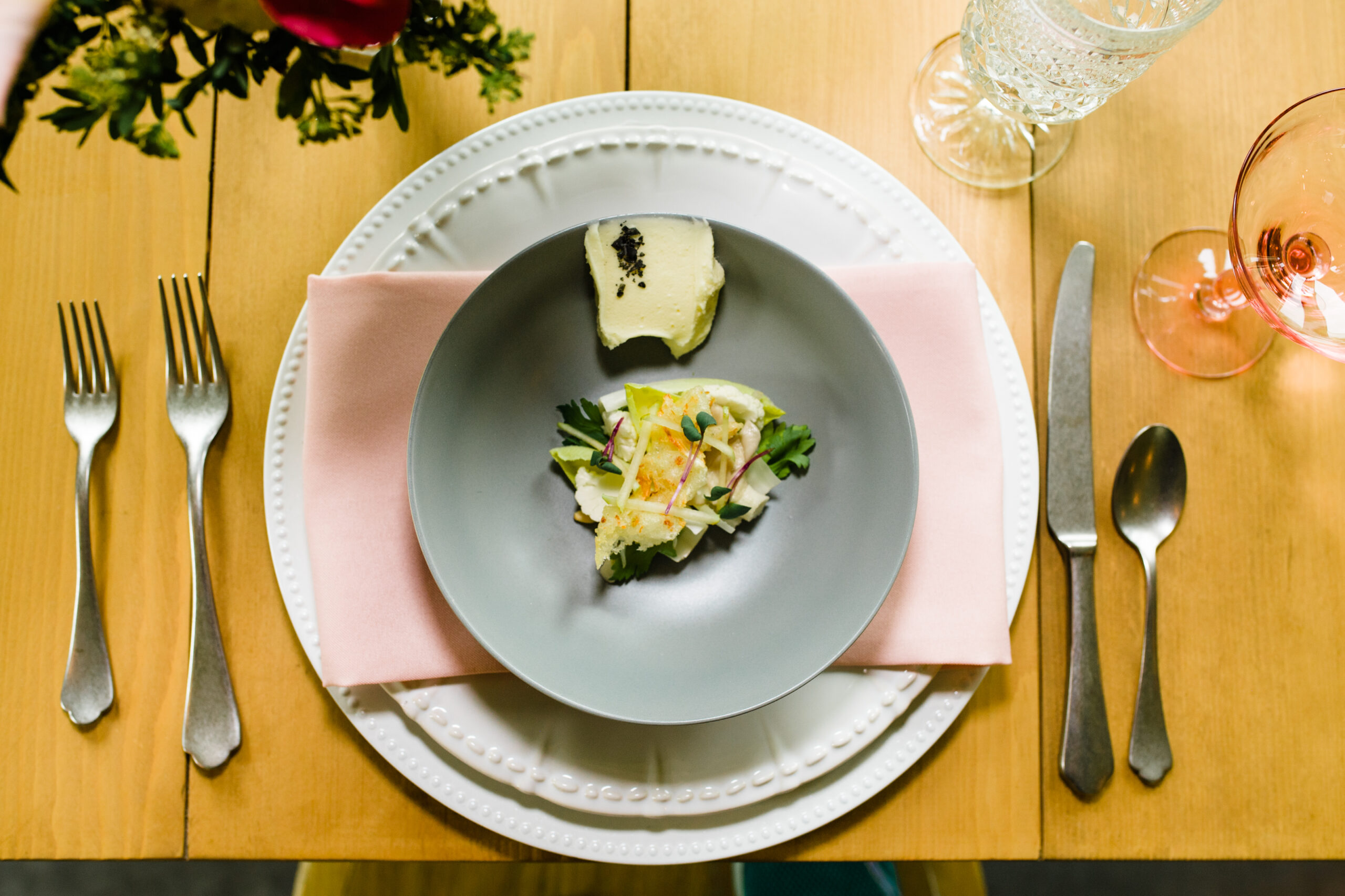 Exquisite services tailored for your event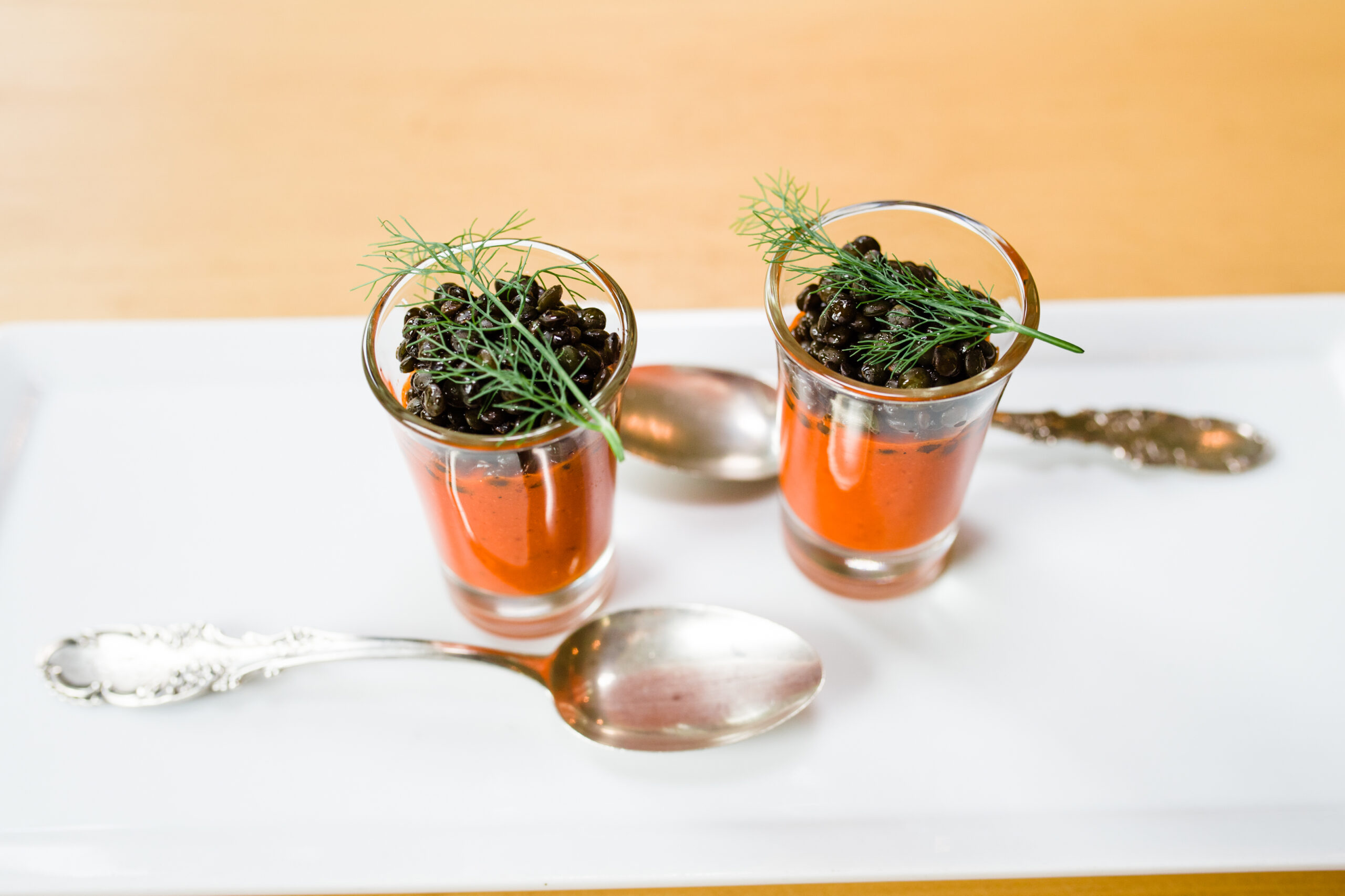 Crafted with layers of flavor articulated into every bite.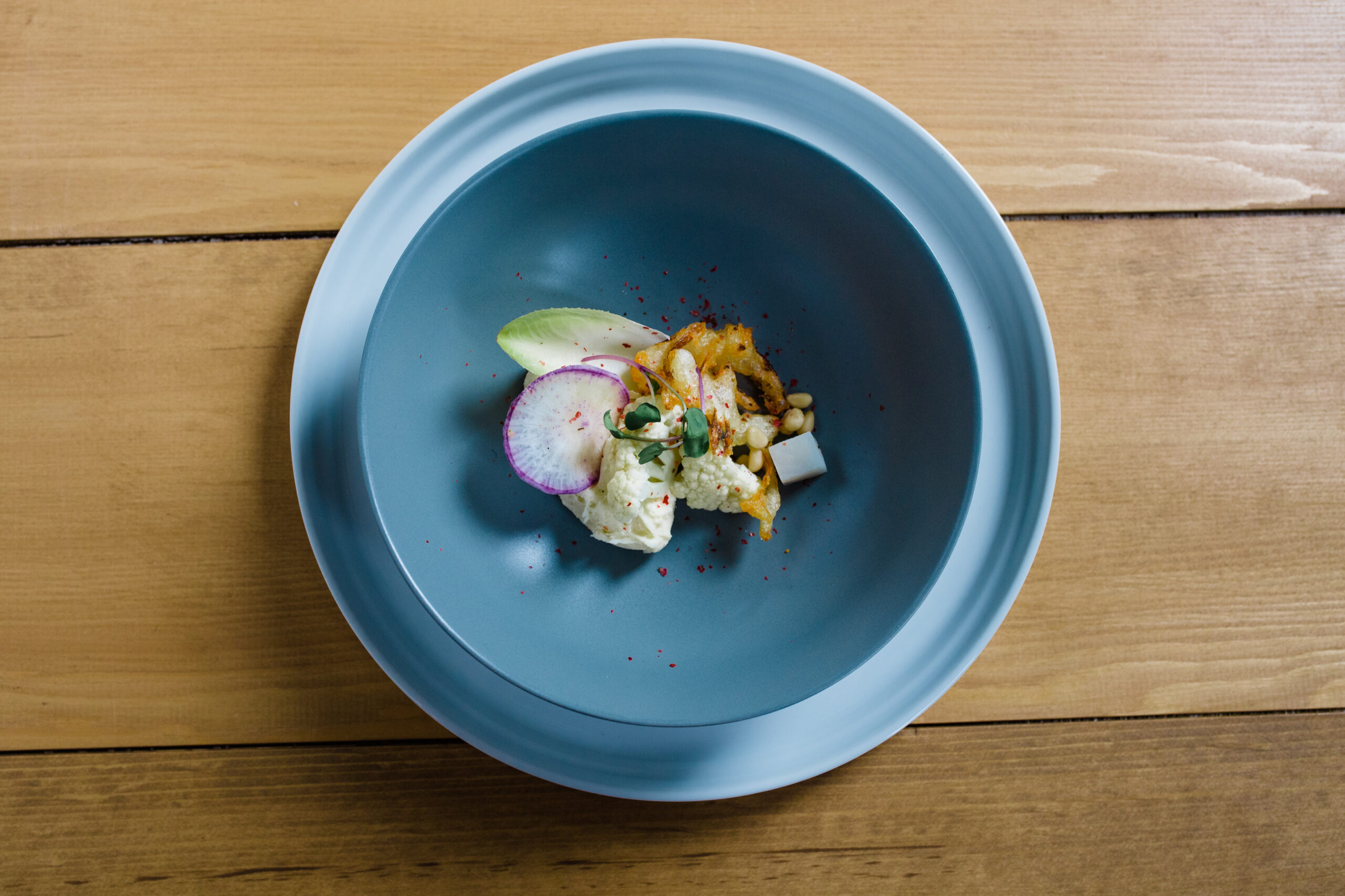 Unique culinary experiences for any occasion
Imagine a meal that is memorable, beautifully presented, and delicious. Book your event with A Moveable Feast.
We Strive To Elevate Your Food Experience
With Our Award Winning Chef-Inspired Food Creations, we create menus using the season's harvest as well as locally sourced proteins, dairy, and grains. Not only are the ingredients superior and fresh, but this philosophy also helps support our local community.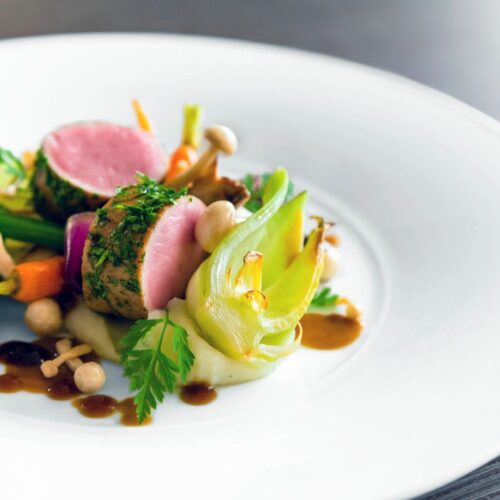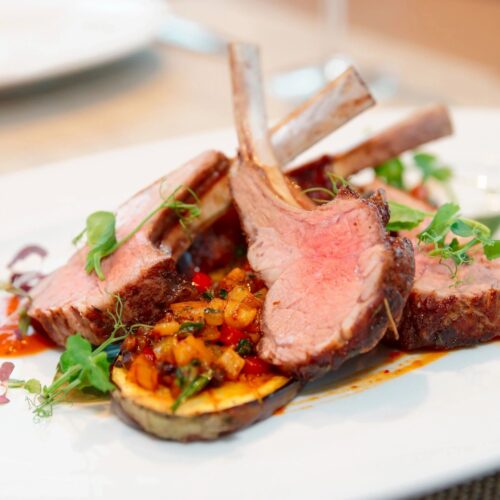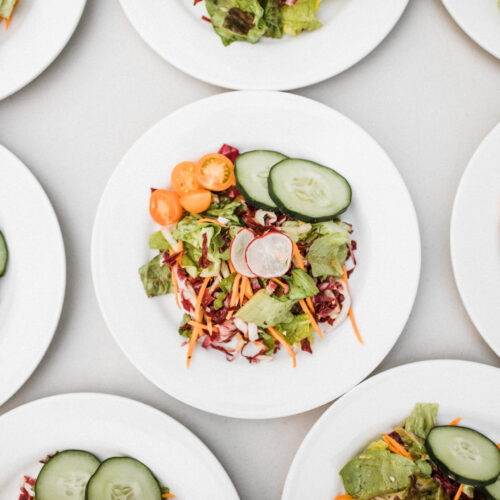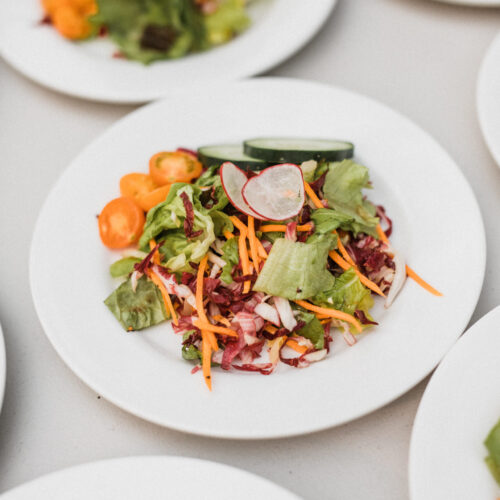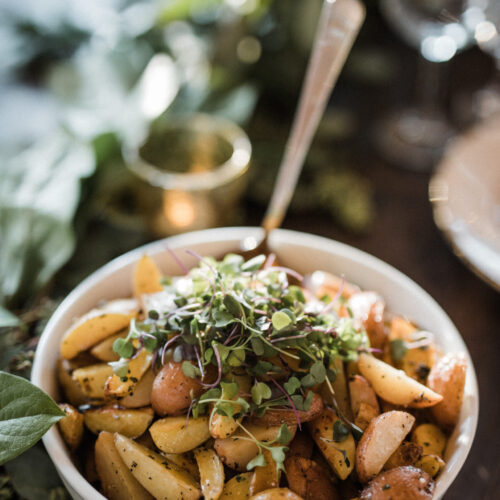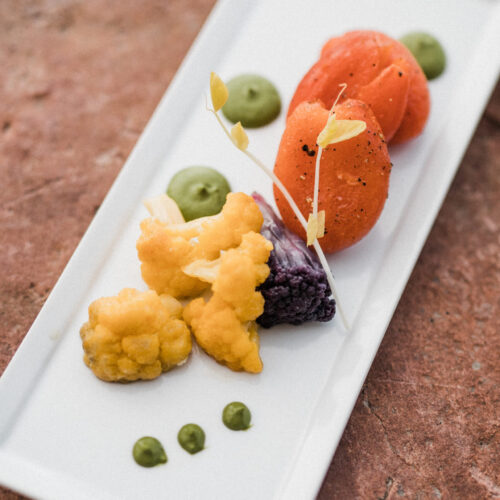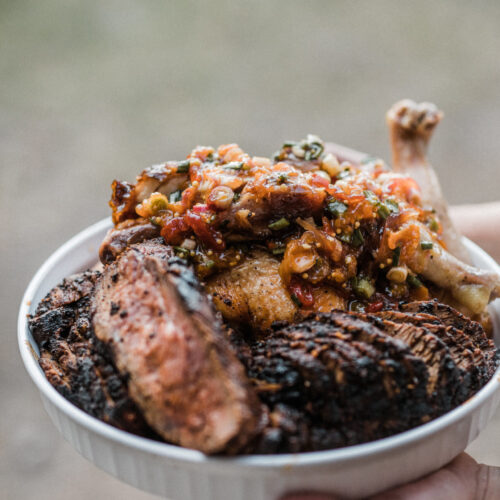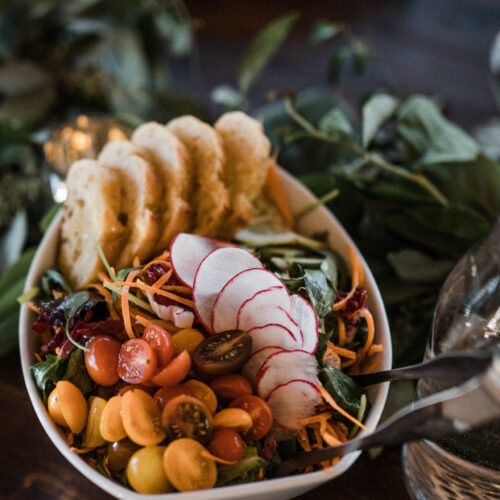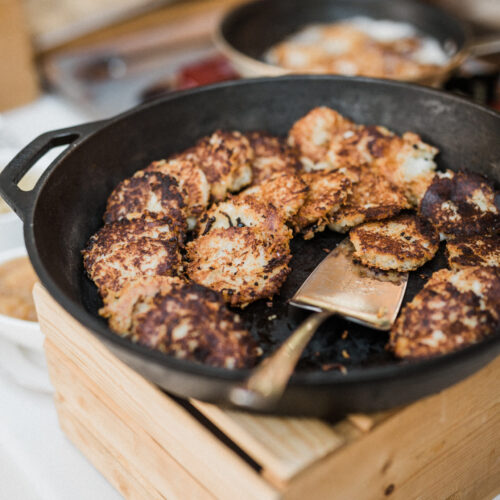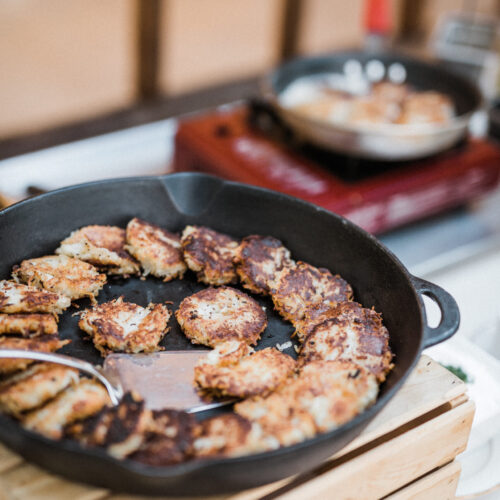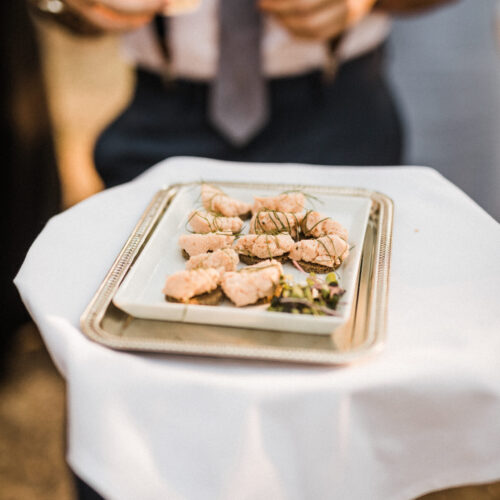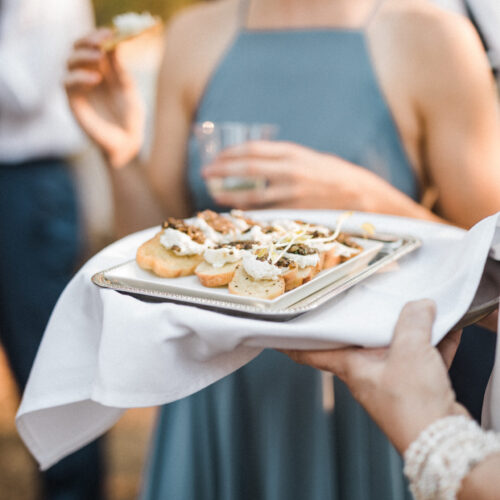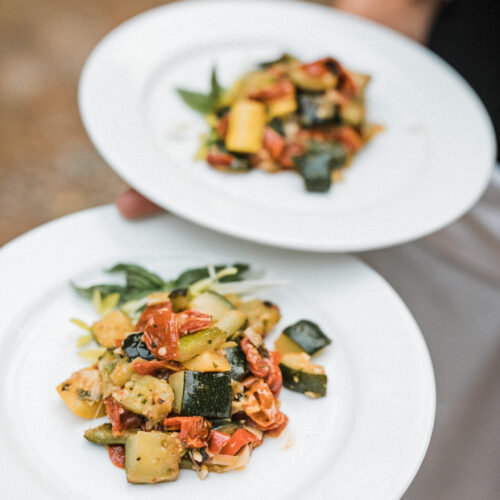 Take their word for it
We are very proud of the service we provide and stand by every product we carry. Read our testimonials from our happy customers.
We're here to help
so please get in touch!
Discover the perfect balance of exquisite taste and the breathtaking beauty of Montana. Contact us today and let A Moveable Feast help you plan your next special event!