One-of-a-Kind Private Cooking Class
Get the ultimate tools and skills to learn how to create amazing dishes to serve to your friends and loved ones.
Private Cooking Classes
Private Group Cooking Classes
Team Building
Kids in The Kitchen
Easy Setup
Watch, Learn & Eat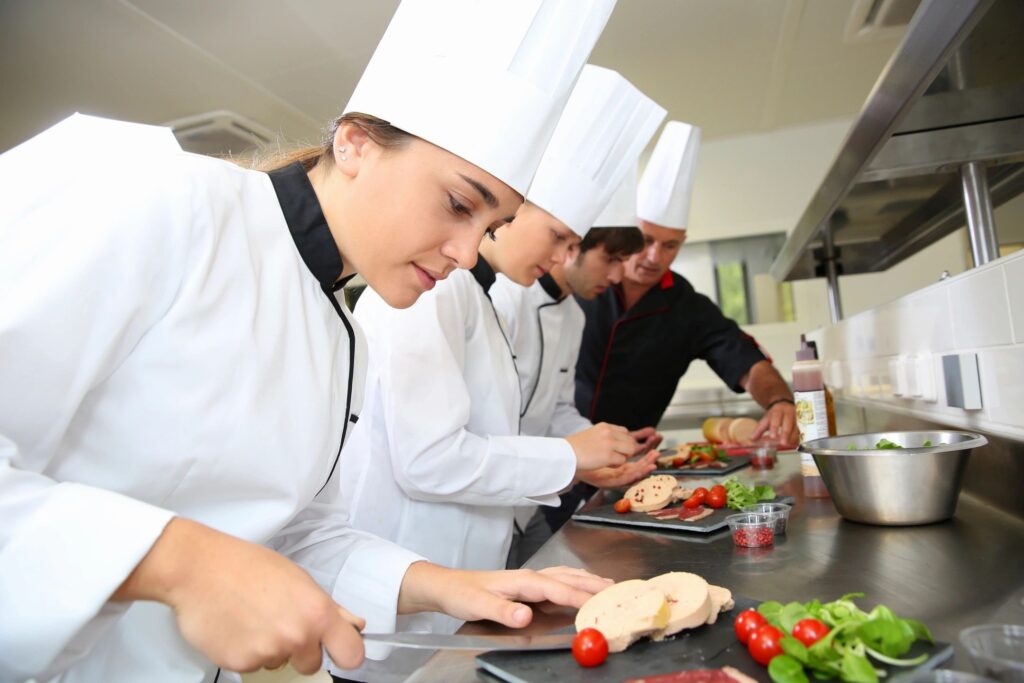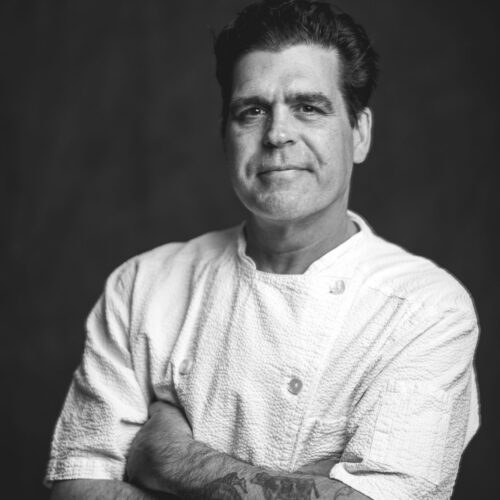 Invite Chef Dominic into your home for a one-of-a-kind private cooking class perfect for any occasion. Whether you want to fine-tune your cooking skills or are looking for a unique way to celebrate with friends. Watch, learn, and relax as our chef demonstrates how to cook a gourmet meal step-by-step or jump in and get your aprons dirty during a hands-on class.
Contact Us