Learn more about us
Get the ultimate balance of exquisite taste and the breathtaking beauty of Montana with an award-winning chef and his executive team.
Custom Catering
Personal Chef
Meal Planning
Event Catering
Cooking Classes
Gift Certificates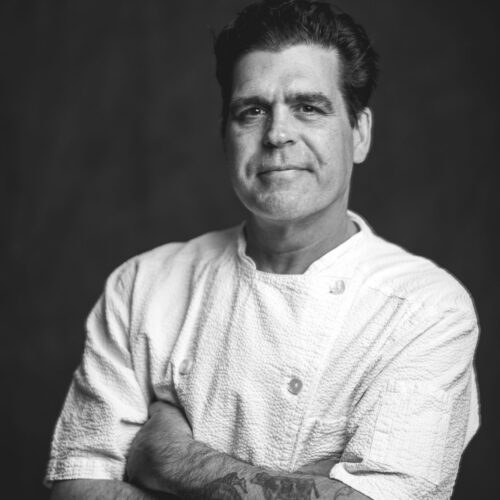 Our Philosophy
Fresh and delicious dining based on the philosophy that community and sustainability should be a priority in every business. We create menus using the season's harvest as well as locally sourced proteins, dairy, and grains. Not only are the ingredients superior and fresh, but this philosophy also helps support our local community. 
We believe that great food experiences aren't just about great ingredients but also about beautiful presentation and service. At A Moveable Feast, our staff of chefs and servers strive to provide a level of food and service that will exceed your expectations. 
As a locally owned family business, we are proud to support a variety of non-profits. Giving back to the community that we call home is important to us.
About Chef Dominic
Chef and owner Dominic Glenna has an unmistakable passion for food. Not many people are fortunate enough to have a job that they love in a place as beautiful as Western Montana. Sit down and chat with Dominic for a few brief moments and you will see just how passionate a person can be about what they do. His desire to create unforgettable food led to the opening of A Moveable Feast. He brings passion to your table with his commitment to creating unique culinary experiences. 
When Dominic is not in the kitchen he can be found spending time with his wife, and business partner, Mindy, their two children Isaiah and Danae, and two Australian Shepherds exploring the outdoors.